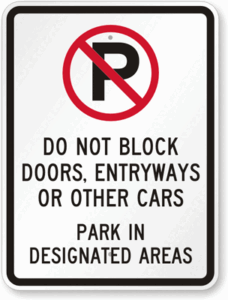 PARKING RESTRICTIONS
Because of limited parking space, we strongly encourage our community to carpool.
We will have the Westlake police department and volunteer traffic controllers present on-site to help direct traffic. Please follow their instructions for the parking process to help enter and exit the facility in an organized manner to avoid accidents.
Please do not park in the parking lots of other businesses and follow the rules set forth for the safety of all and to develop a positive image for the Muslim community. Police will ticket parking violations, and cars may be towed.
If you want to volunteer, click the button below to complete a form.
COVID SAFETY
Alhamdulillah, we are operating at total capacity during prayers and following CDC guidelines for pandemic precautions:
*If you are not feeling well in any way or have recently recovered from COVID-19, stay at home
*Face masks covering mouth and nose while inside the facility at all times
SECOND ENTRANCE
An additional entrance is available on the south side of the building for women if needed.
SHOES
All shoes must be taken off once you enter the building and place your shoes on the racks available. (Do not leave your shoes on the floor.)