WELCOME TO THE BROTHERS OF PARADISE PAGE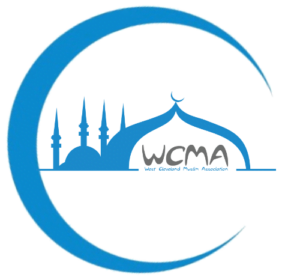 السلام عليكم ورحمة الله وبركاته
نَّحْنُ نَقُصُّ عَلَيْكَ نَبَأَهُم بِٱلْحَقِّ ۚ إِنَّهُمْ فِتْيَةٌ ءَامَنُوا۟ بِرَبِّهِمْ وَزِدْنَـٰهُمْ هُدًۭى
It is We who relate to you, [O Muhammad], their story in truth. Indeed, they were youths who believed in their Lord, and We increased them in guidance.
[Al-Kahf, Ayah 13]
"The Brothers of Paradise," a group established by the future leaders of our community. Throughout the year, the group has grown into a beautiful and loving brotherhood for the sake of Allah, and we encourage any young men in the community to join us on our path to seek knowledge. We hope to continue the momentum built going into and coming out of Ramadan by attending daily Ishaa prayers and having weekly Quran classes Saturday from fajr to sunrise. In shā Allah, we will see you there!
*** Check out some of our events below.